---
About Me
I am a Corporate Communication Student




Most of my time I spend on improving myself at the basketball court. I also prefer writing on random topics that arise on my mind.




As a student, most of my time is spent at school but what time I have left, I try to support myself by performing various part time roles.




I spend most of time studying corporate communication, creating presentations, and finding new ways to effectively communicate both with my piers and my collegues


My Career
Some of My Works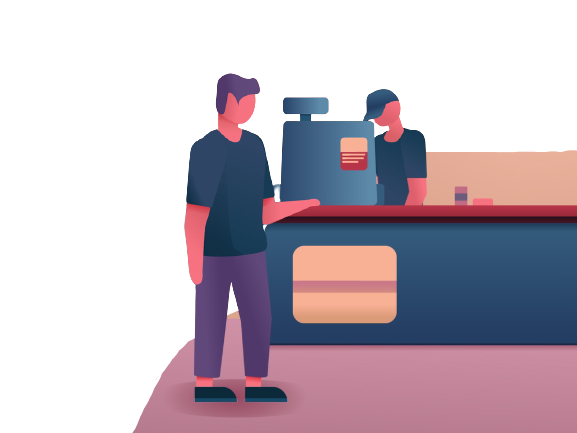 Cashier

Fred's Water Ice | May 2015 - Sep 2015
Handle cash, credit or check transactions with customers
Scan goods and collect payments
Ensure pricing is correct
Issue change, receipts, refunds, or tickets
Redeem stamps and coupons
Answer customers' questions and get a manager if answer doesn't solve the issue
Process returns and check to see if items are damaged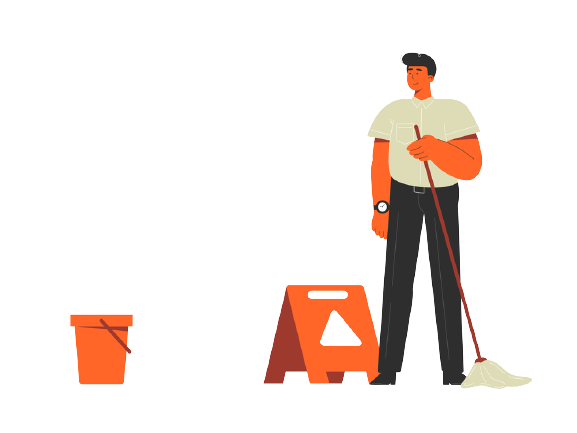 Cleaner

ABM Industries | Jun 2017 - Aug 2017
Clean, stock and supply designated facility areas (dusting, sweeping, vacuuming, mopping, cleaning ceiling vents, restroom cleaning etc)
Perform and document routine inspection and maintenance activities
Carry out heavy cleansing tasks and special projects
Notify management of occurring deficiencies or needs for repairs
Make adjustments and minor repairs
Stock and maintain supply rooms
Follow all health and safety regulations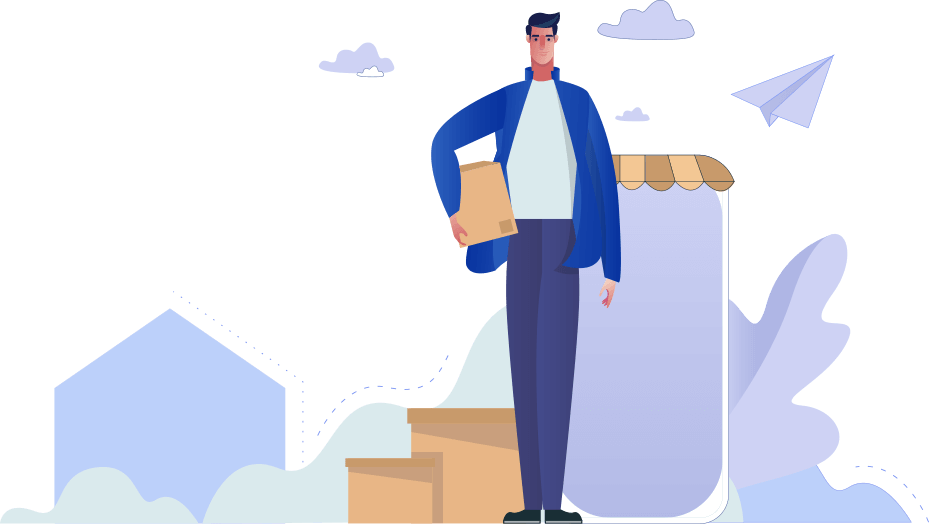 Packager

People Share | Jun 2019 - Aug 2019
Work at different stations as production requires
Inspect, weigh, and package products
Monitor flow of product into processing machinery
Verify compliance with quality, safety, production standards, work rules, and efficient operation of equipment
Report potential production downtime, scrap production, and quality of each machine and summarize data from shift
Maintain a clean and safe work environment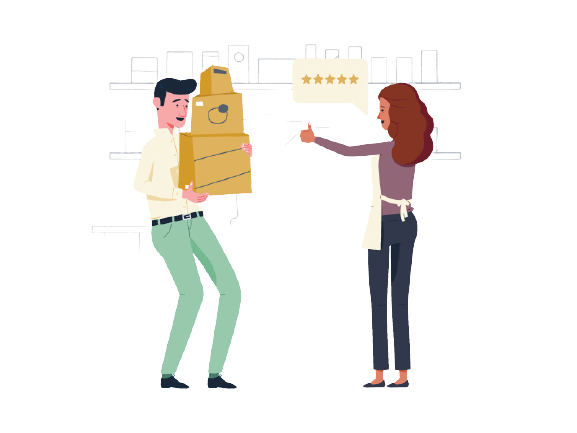 Sales Associate

Walmart | Aug 2019 - Oct 2019
Greeting customers and making sure they find everything they need
Perform and document routine inspection and maintenance activities
Operating cash registers while adhering to store policy on returns and coupons
Putting away merchandise and rotating stock as needed
Ensuring effective merchandise presentation
Stock and maintain supply rooms
Promoting various Walmart products like extended warranties and store credit card offers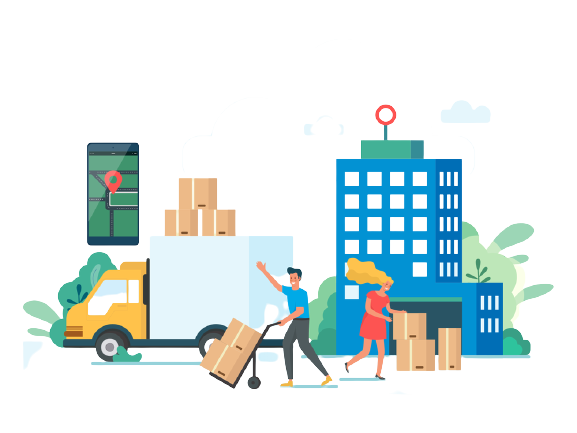 Delivery Driver

Agile Delivery Service | Jun 2020 - May 2021
Conduct inspections of vehicle before departing to deliver goods
Pack and load products onto trucks according to company's specifications
Deliver orders to customers on assigned routes
Maintain ongoing communication with route dispatcher
Unload goods as per client specifications
Review deliveries with customers to ensure products meet their needs
Obtain delivery confirmations from each customer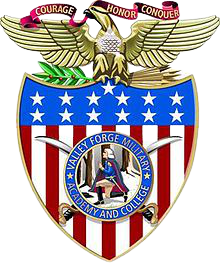 Valley Forge Military Academy and College - Wayne, PA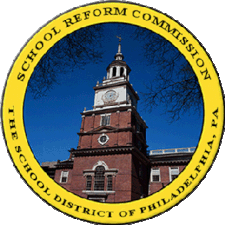 John Bartram High School - Philadelphia, PA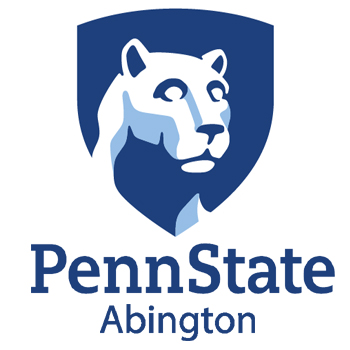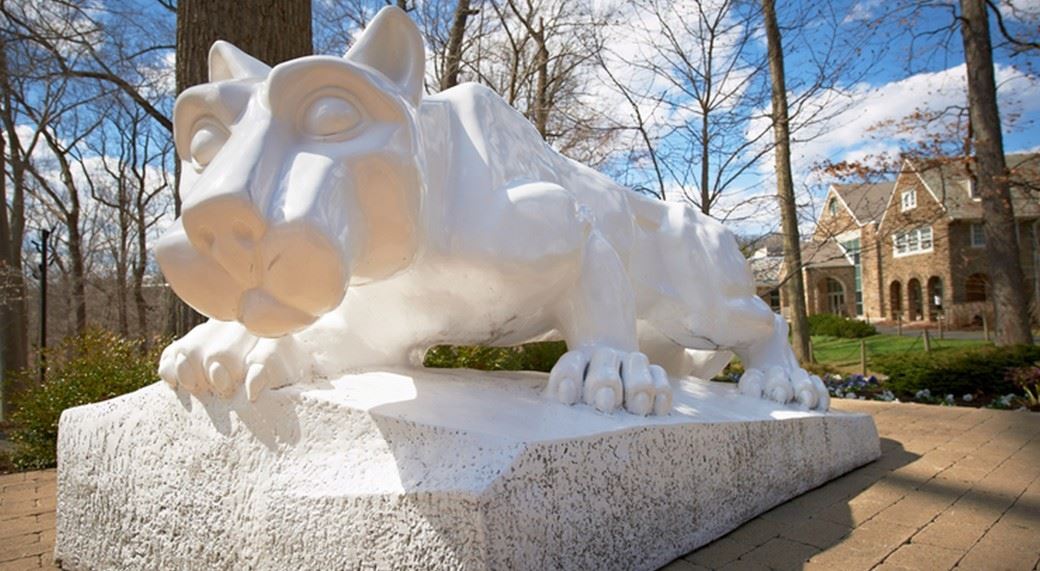 SAAC Celebrates Community Service Initiatives
ABINGTON, PA. - Abington's SAAC committee is working on upcoming events, partnerships, and community services initiatives. The student athletes are doing great work with different organizations despite COVID restrictions.
Continue Reading
Website Work
School Sports Website - Updated bios and stats of athletes at Penn State Abington
Wrote Articles
Wrote articles for sports website, on SAAC committee
Sports Events
Help set up game equipments for games at Penn State Abington
Interview
Spoke to multiple athletes about how it feels to be a professional athelete.
Review
Studied and reviewd past game write ups for sports at Penn State. Contact
Let's have a chat over a virtual coffee
Address
7320, Tabor Ave
Philadelphia, PA, 19111
USA
Contact Info
Phone:

(+215)586-1253

Email:

sydneybarrow25@gmail.com